These 4 Italian cities permanently stole my heart—here's why
A special thanks to Kelly from italianatheart.com, Jasmine from questadolcevita.com and Kristie from mammaprada.com for uniting this incredible community of Italophiles and dreamers. We are literally and figuratively all over the map, but with this group, we are able to virtually share our stories together as if we were sharing them over caffè. For more inspiring stories about love, learning, and travel, follow #DolceVitaBloggers or visit any of the aforementioned sites.
Italy is just one country, but from one city to the next, you would never know that to be true. I mean—I lived in a city roughly half the size of Boston that indignantly split itself into 17 districts, all with different governments, flags, and churches. So even within one (tiny) city, a person may have a completely different way of life than their neighbor down the street.
Also, thanks to the wonderfully diverse geography of the boot, the cuisines (the thing I care most about) vary tremendously. You've heard it all before—seafood in the south, polenta in the north, red wine in between.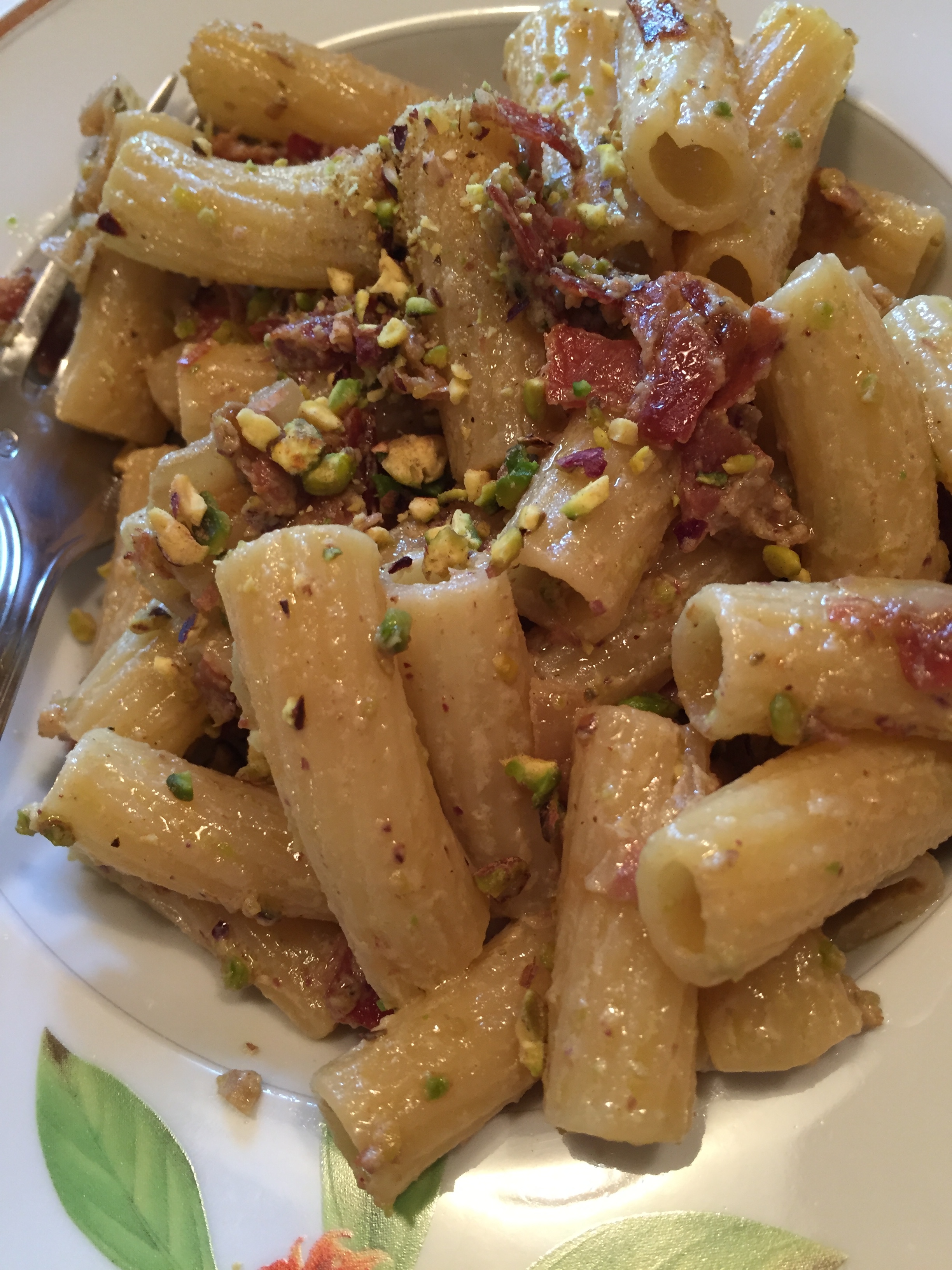 But it is so much MORE than that.
I've only spent about a year of my life in Italy, visiting just 8 of the 20 regions. Sure, you've heard me talk about cities that seem like my obvious favorite—Siena, Milan, Ortigia, Positano, Florence—but again, there is so much MORE to picking a favorite city. I may not be able to definitively pick any all-time favorite, but what I can do is choose my favorite city based on categories like food, beaches, history, etc. Maybe I am missing the mark a bit, but I am sure everyone can agree with this scattered logic.
1. My favorite city to eat in is Siracusa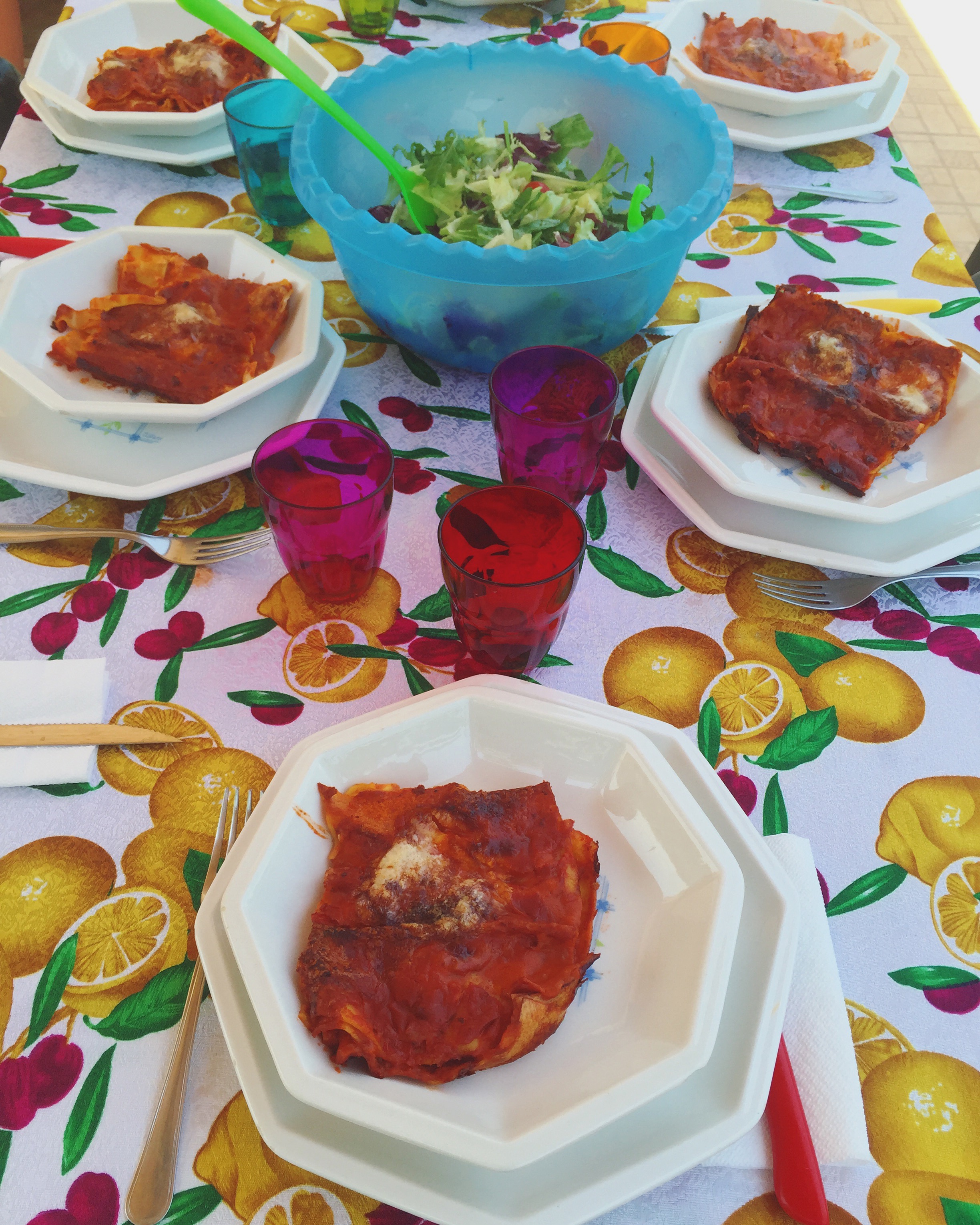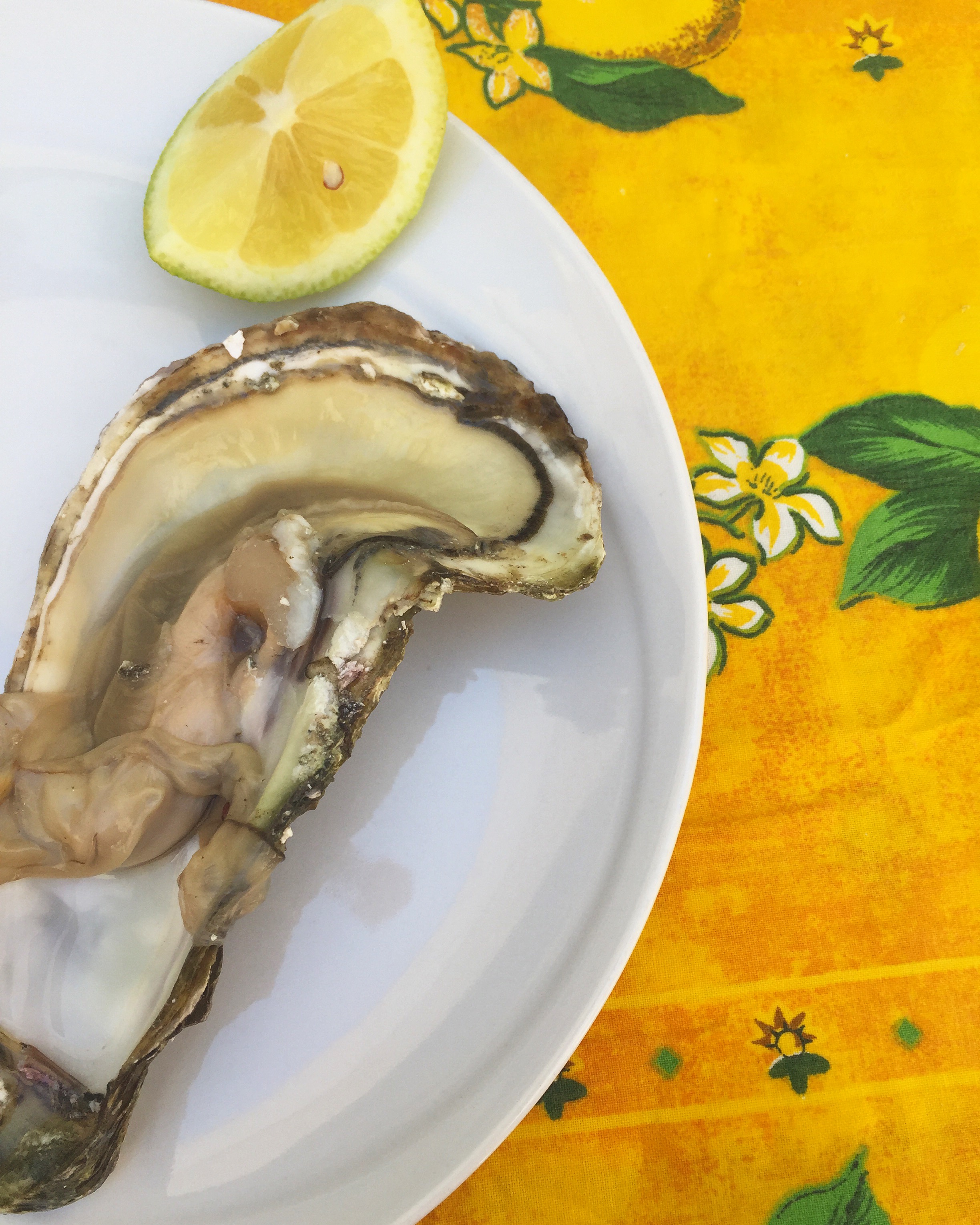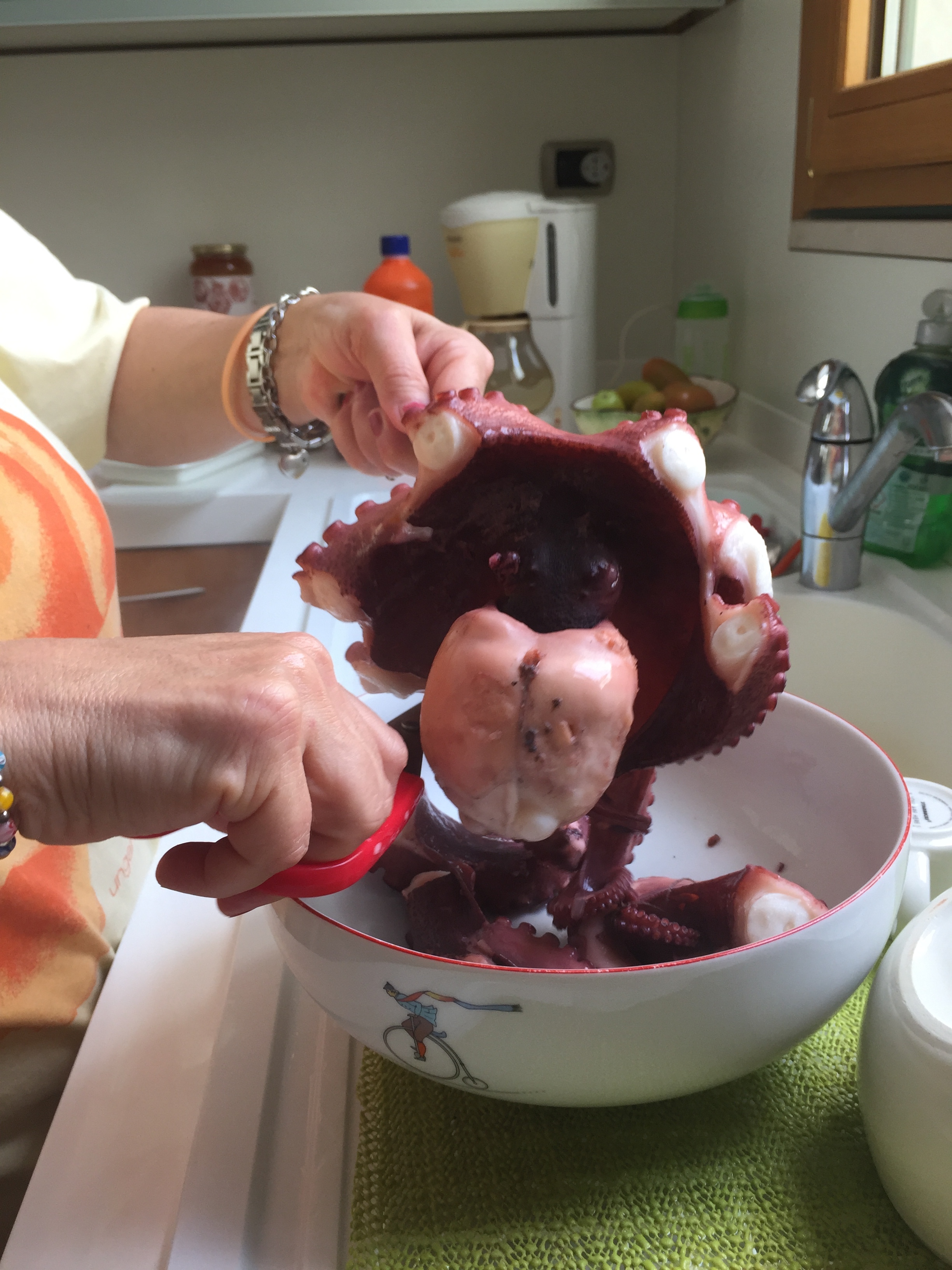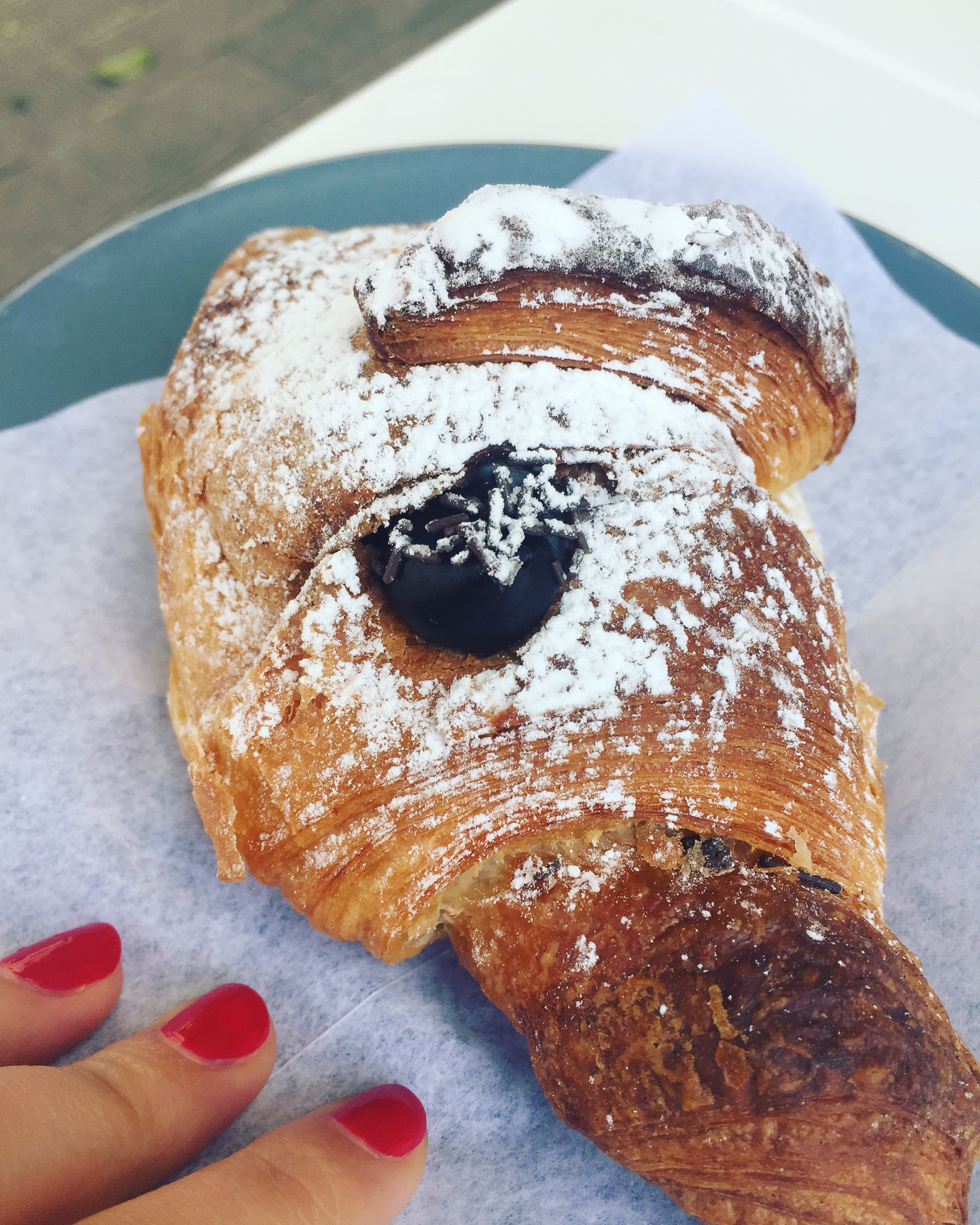 No surprise here. Whereas Napoli and the Amalfi Coast come as a close second, my Sicilian roots draw me (and my stomach) to the island of seafood, pistachios, and arancini. Siracusa is on the east coast of Sicily, right on the water, so… yeah, everything was un-fucking-believable.
Everything I ate in Sicily was like a more intense version of what I was used to eating in the States, leaving me dumbfounded and asking "Is this what (insert food) is SUPPOSED to taste like?!" My family never got tired of my constant swooning, feeding me generously until my jeans grew so tight, I had to unbutton them to get through any meal. (Yolo.)
If you are going to Italy to eat, do yourself and everyone around you a favor and go to the South (Sicily in my opinion, but I can just hear my friend from Campania screaming at me for not mentioning Naples as well).
2. My favorite city to live in is Siena
I am clearly biased, but living in Siena was my absolute favorite for many reasons that extend beyond my short-lived, fairytale-like uni experience. First of all, Siena is incredibly safe. As a young woman, I never felt uncomfortable roaming the streets alone, even at night. The city center is always full of people, young and old, typically in good spirits. I never experienced pickpocketing or heckling—and the city itself is very clean.
Also, since Siena is a medieval city with the strong contrade culture, there are so many museums and landmarks to explore. I mean, each contrade has their own museum, fountain, and church, so this scavenger hunt alone filled our empty schedules. The history of the city has been so well preserved that for a tourist/wannabe expat like myself, I felt that there was always something new to discover.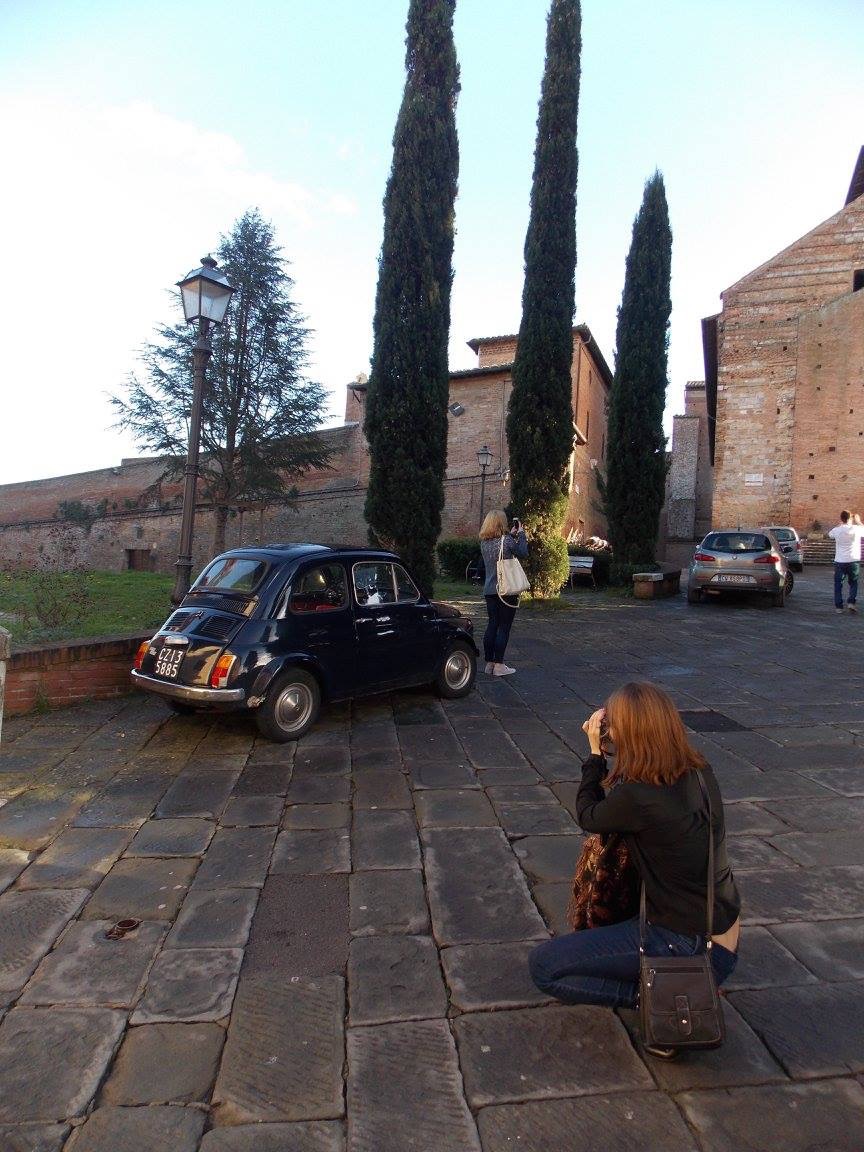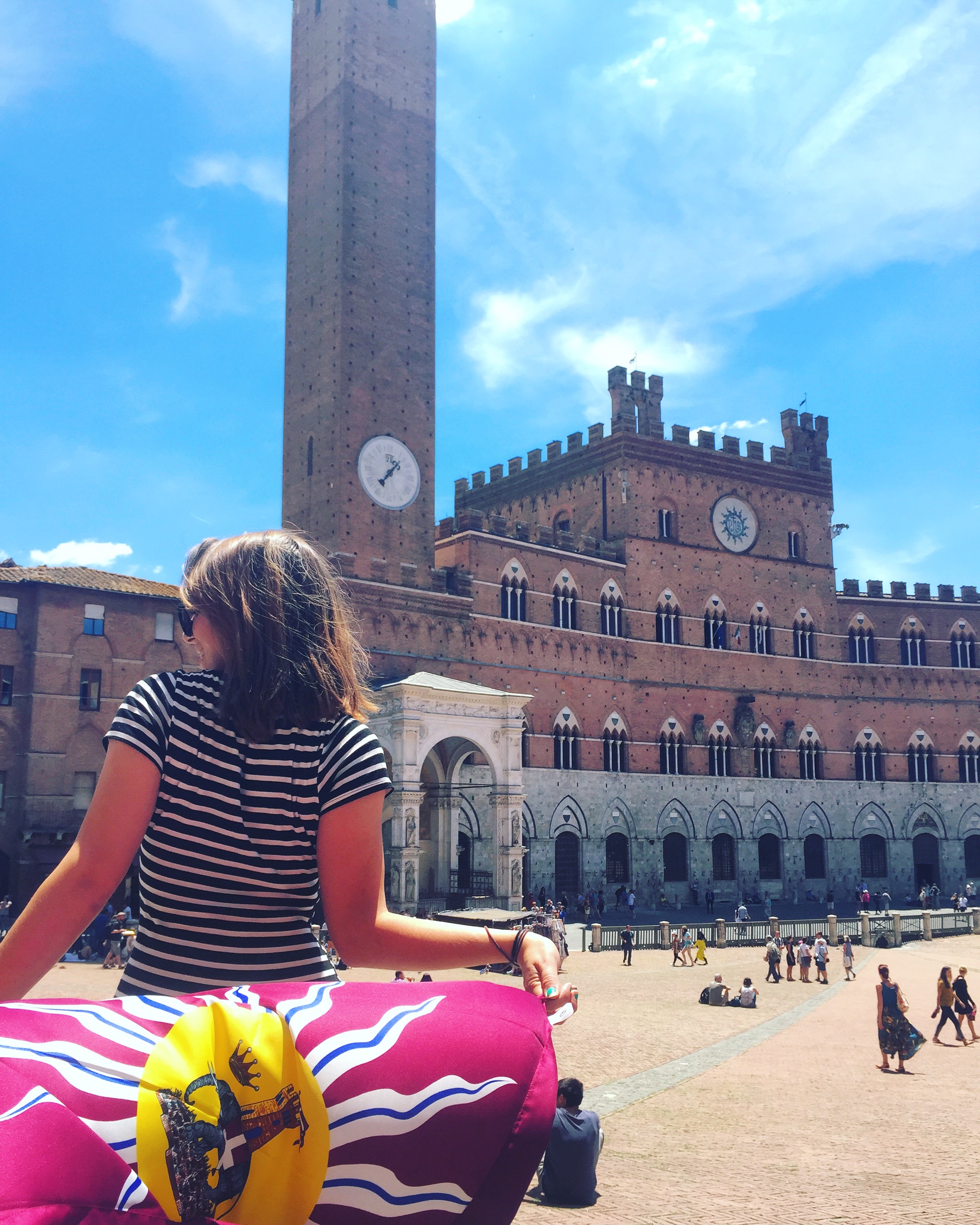 The city has a sense of order (at least, when it isn't Palio, in which case everything is delightful chaos) that is lost on other parts of the country. Sometimes, I just couldn't shake my American expectation of courtesy, order, and efficiency. Italy, well, doesn't necessarily prioritize efficiency. But in Siena, things seemed to move a bit quicker than they did when I was in the south. I mean, infuriating bureaucracy plagues the entire country, but things seemed a bit more bearable in Siena.
3. My favorite city to be a tourist in is Florence
Since I studied in Siena, I felt a very deep connection to the city, and could very well see myself falling off the grid to get baptized into a contrada someday. But every time I visited Florence, I felt bewildered, walking around the massive city not knowing how I would ever manage to do and see everything in it.
Even if I lived in Florence someday, (which I TOTALLY would—seriously, don't tempt me) I know I would always feel like a tourist there—and I am very much okay with that. I mean, since the Renaissance (and even before) Florence has been home to some of the most intelligent and influential people in all of history, and I, my friends, will never be one of those people.
But there was something enjoyable about being a rando American tourist in Florence, whereas in other cities, I tried to hide my American-ness. Florence is one of those places where you can never truly see it all, which is why I would visit again and again. I imagine this is how people from other countries must feel about New York City.
4. My favorite place to love in is the Amalfi Coast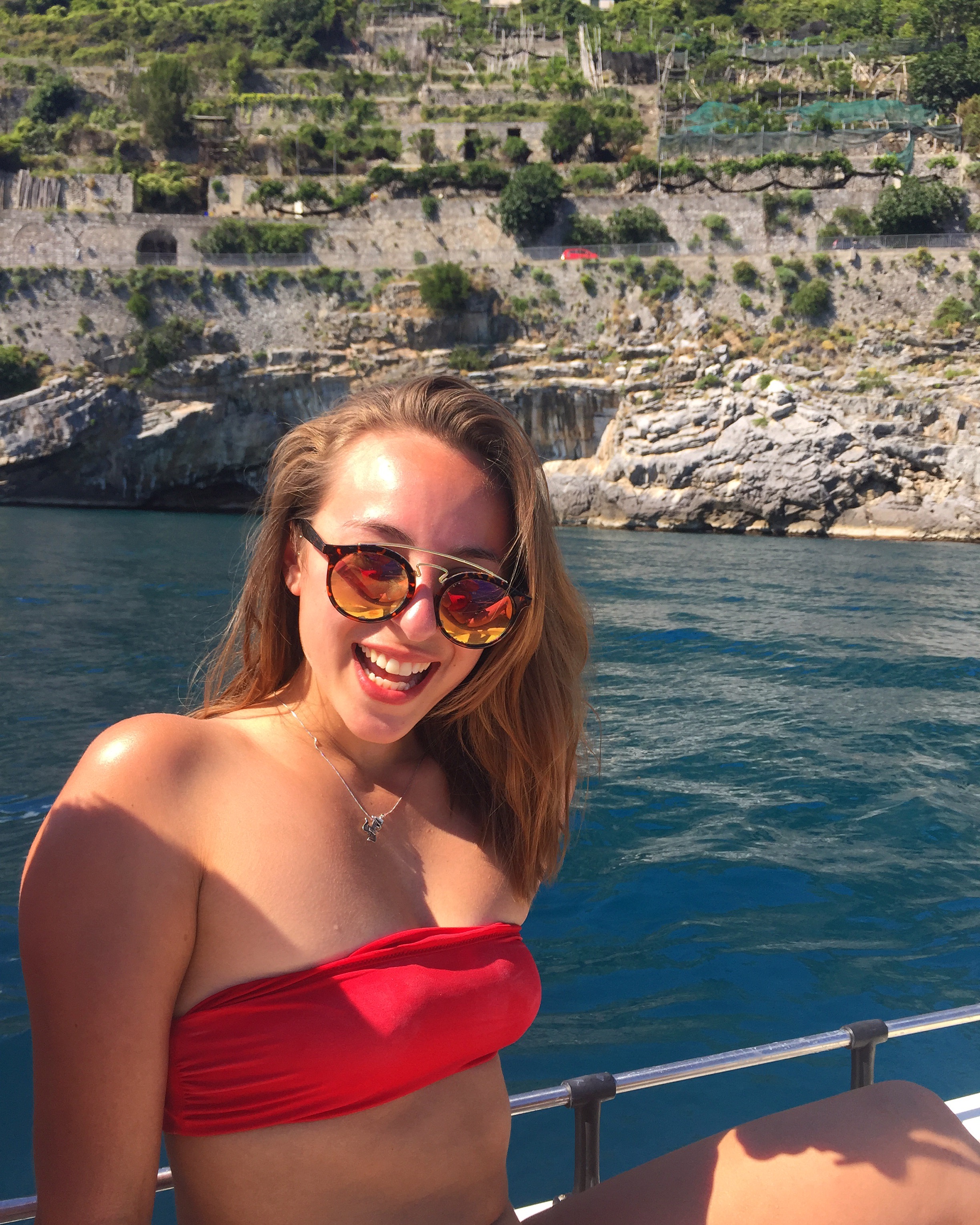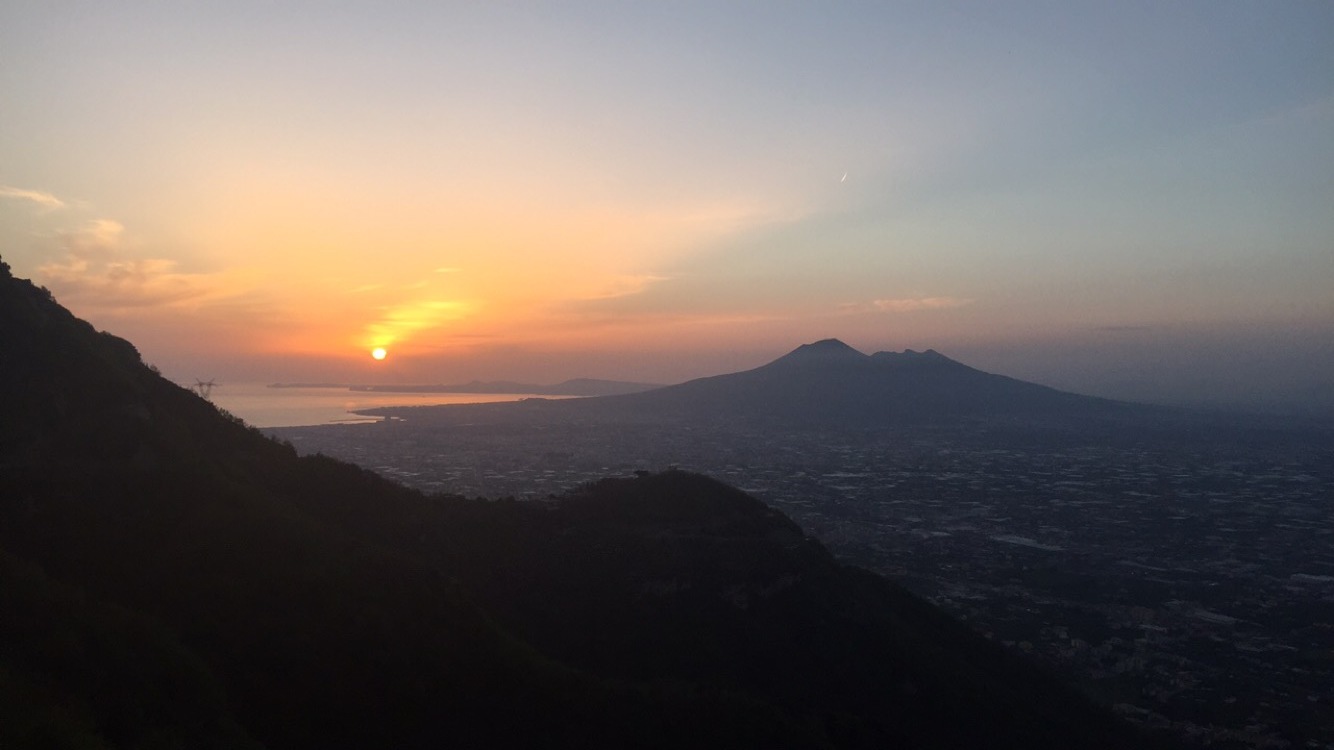 I am still not necessarily ready to share this particular love story with you all, but it is something I can at least touch upon for the sake of this post. The best place to be in love is on the Amalfi Coast, or pretty much anywhere along the Gulf of Naples (where you can clearly see Vesuvio taking up space on the horizon). The majestic volcano makes for the perfect romantic backdrop, even though it is capable of wiping out an entire population. (Yikes.)
The cities and beach villages around the Gulf of Naples are home to some of the most wildly passionate, romantic, and intense people. I was fortunate enough (or unfortunate enough, I am still deciding two years later) to have met someone who completely took my breath away, who happened to hail from the Amalfi Coast.
We spent a very brief vacation in and around his hometown, touring the beaches of Positano and Maiori, while stationed in the quaint city of Salerno. We visited Naples, a city he took great pride in, a city that is as wild as it is beautiful. We spent time eating, sunbathing, and exploring—and it still feels like a dream to this day. My heart was so swollen with infatuation that my brain and sense of overall reality was completely dysfunctional—but boy was it fun as hell.
Although it all ended in shambles (hey, Italian men aren't necessarily the greatest) that time in my life could definitely be characterized as a fairytale—beautifully entertaining, but not at all based on reality.
But again, yolo.